The Ultimate List of Football Job Sites
Analyisport has put together a list of where you can find football jobs posted. Including jobs from the Premier League, The Championship, Serie A, Leading Data Analytics Companies, UEFA, FIFA and much more.
The complete list of football job boards in one place from the leaders in online qualifications in football analysis.
How do I get a job in football?
Getting a job in football can take time and finding where the jobs are is the initial stage of the recruitment process. Interested in finding out where the jobs are? Then you need to read this blog to find out where all of the football jobs are posted. 
Jobs boards allow clubs and organisations to post all of their vacancies and reach as many people as possible. They can share the links via social media to recruiters, HR professionals, colleges, universities and publish as many open jobs as they have. 
There are now a range of careers available in football clubs and getting a job in football is more achievable than you might think. There are a number of non playing careers that you can develop within the football sector especially as clubs looking to expand their commercial operations. 
 Clubs and organisations can now have their own job website. You'll also see it referred to as a job board or job portal. Previously clubs might have posted jobs through one of the many major platforms like Indeed or Monster but now they can have their own job board running via the club website. 
Clubs might still use the major job boards like Indeed, Monster and Reed as these have huge reach and attract a lot of people nationally and internationally. 
In this article we've listed several of the places where you'll find football jobs. Several of them are club specific but several of them are football specific job boards where you'll find opportunities from across football. 
Often you'll be able to search for jobs without having to register as there are a lot of possible job sites that you can review. If there are several job sites that you are interested in you can often set up email alerts so you can be notified when a specific job is posted that matches your interests. 
If you do this make sure you check your spam regularly and it's still a good idea to check the website in case the alert has missed anything. 
The AnalyiSport List of Football Job Sites
Premier League Job Websites
English Championship Job Websites
Scottish Premier League
Europe
Football Associations and Organisations
Football Association of Ireland
Football Analytics Companies
Football Recruitment Sites
Futboljobs.com
Football Careers
Media
Job Boards
What about my Profile and CV?

Before you apply for any job you need to make sure that your profile is up to date. You might find your ideal job but don't rush the application. Make sure that everything in your application is correct and importantly honest and true! If you get through to the final stage of the application process the employer will go through and check everything on your application. If you have a LinkedIn account, make sure this is updated and reflects your current work position
Email Address and Links – make sure they work
We regularly get CV's and Profiles where email address and website links don't work. Check that the links that you provide work. Also don't assume that everyone has an account for every social media account. Links to Instagram accounts often don't work if you don't have an account then people can't see your work if this is where you've posted your work. Often a PDF portfolio will be ideal.
Still looking for jobs?
If you are looking for jobs you can continue with your professional development including coaching, training, reading and volunteering. Paul Golah shared his experience of how he started his career in football with us. '
He realised that coaching was a relatively easy first step into the game, because a level 1 coaching badge was accessible and affordable for him. He ended up as a UEFA-B licensed coach, leading youth sessions at Chicago Fire and then Fulham.'You can also get tips and advice from people currently working in football.

Take some time to read our top tips from people working in football post.
Before you start
We are providing this list for information only. Links will change and we are not responsible if links become inactive. Follow online best practice before applying for any role, including checking out the website, role, position, etc before submitting your application.
Award-Winning Football Analysis Courses
Our award-winning football analysis courses have been built with the expertise of professional analysts who have worked in top leagues around the world, including the English Premier League, Italy's Serie A, and America's MLS. They will teach you how to analyse like a pro.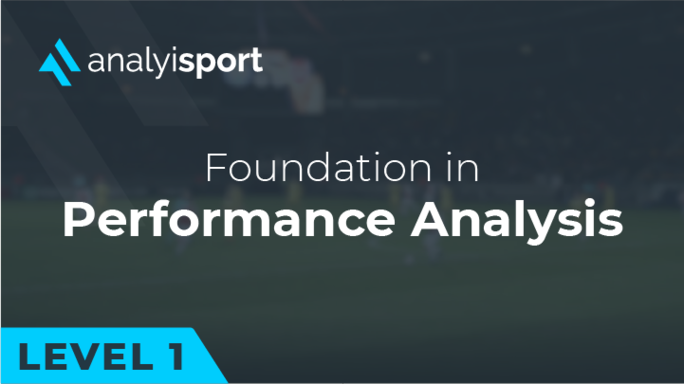 The Level 1: Foundation in Performance Analysis in Football module is designed to give you the skills and knowledge you need at the start of your journey to becoming an expert at performance analysis. It explains exactly what performance analysts do, looking at how they use video and data to study performance and how they investigate opposition teams.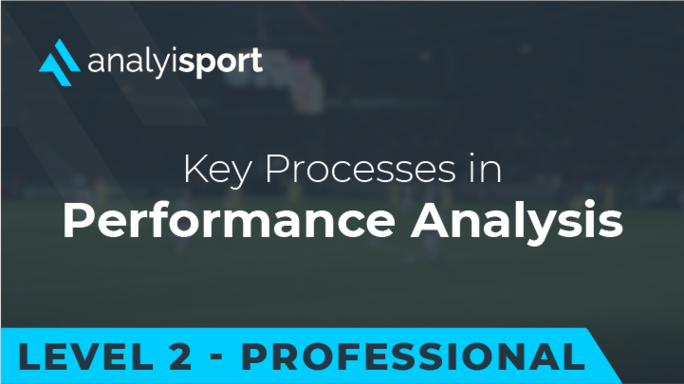 Building on the previous module, Level 2: Key Processes in Performance Analysis in Football introduces you to three of the key processes that analysts carry out at top clubs. The first is the work that analysts do in the academy to aid the development of talented young players. Next, you'll see how analysis is used to improve outcomes on the training pitch. Finally, we look at post-match analysis and how to review a match and produce a report for the manager.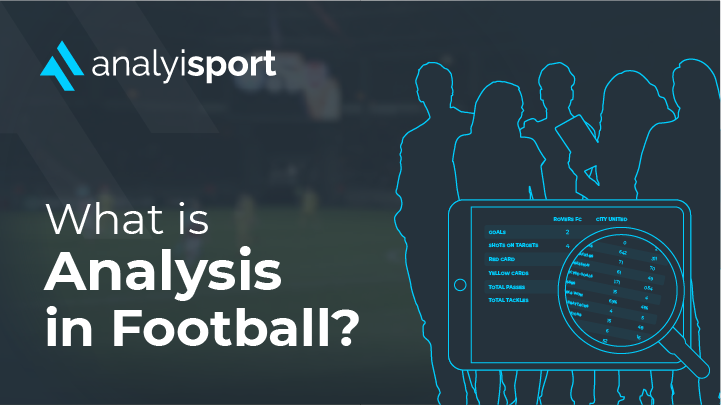 Our Level 1: What is Analysis in Football? module introduces you to the rapidly growing world of performance analysis. It's a great place to start if you're new to the subject. It looks at why clubs are spending so much on data and video technology, and why they need analysts to help them make the most of it.
"I can honestly say these were the best online courses I've done by a significant distance. I also spent £6k on a Master's in Performance Analysis, and given my interest solely lied in football, that course taught me a fraction of what your courses did."
We are providing this list for information only.
 Links will change and we are not responsible if links become inactive. 
Follow online best practice before applying for any role, including checking out the website, role, position, etc. before submitting your application.
Be safe online and be careful when sharing your personal details online.  
AnalyiSport
is the online training hub for football analysts
Our courses are created by expert analysts, to meet the needs of football professionals and students of the game.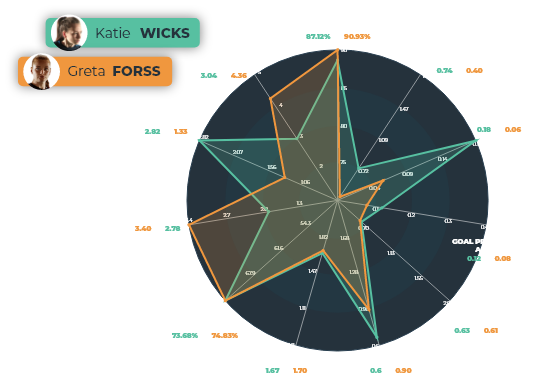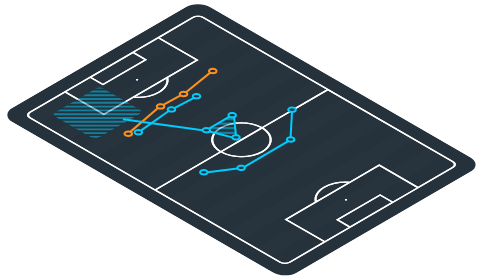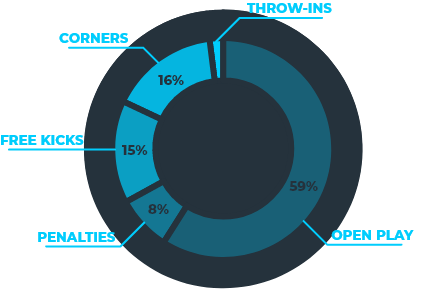 Related Football Insights
Our team provides news and insights from the cutting edge of football analysis.
Award-Winning Football Analysis Courses