Do you want to become a football scout?
As more clubs than ever look to build data into their recruitment process, an understanding of recruitment analysis (aka technical scouting) is your ticket to success in the game.
AnalyiSport provide the world's most comprehensive online football scouting courses.
Introduction To Football Scouting
There are several different types of scouts in football. Some identify and assess potential transfer targets, others watch future opponents to find out how they play. In this introduction to football scouting, we're going to focus on the ones whose job it is to find players to sign.
When Liverpool spend millions on a player like Darwin Núñez, or a young talent like Bukayo Saka comes through the ranks at Arsenal, the clubs haven't just plucked these players from nowhere. Scouts will have worked long and hard to find these players, monitoring their progress and evaluating their strengths and weaknesses.
With transfer fees so high, and wages a big expense, getting player recruitment right is crucial. Splashing the cash on the wrong player can cause a club financial problems that can take years to sort out. It can also have a big impact on the pitch. A player who fails to perform to the expected level can disrupt the team's performance and cause a drop in form.
Football scouting is all about making sure that the best possible players are signed.
How clubs achieve this has changed a lot in recent years. Data and video footage are transforming scouting, allowing clubs to look for players in more places and giving them the ability to assess talent with much more precision and accuracy.
Traditionally, clubs sent scouts out to watch as many matches as possible, racking up mile after mile in their car. Stood on the terrace, or sat in the stand, the scout would make notes on the match and use their own experience and judgement to evaluate the players on the pitch. This approach had obvious limitations.
Budget constraints meant that scouts were often limited in the places they could visit to watch games: a lower league club in Scotland generally can't afford to send a team of scouts to Brazil. It also relies on the eyes of the scout watching the game and no scout, however good they are, can see and take in everything that happens on the pitch. Football is too complicated and there's too much going on.
Data and video analysis help to solve these problems. Now, the first step of identifying a potential signing is often done without travelling anywhere. Recruitment analysts will look through the data provided by companies such as Wyscout and StatsBomb, shifting through the vast amount of statistics and metrics to find the players with the right skill sets. 
The data companies also provide large libraries of video footage which scouts can use to watch the player in action. Many clubs have developed their own bespoke data sets and video libraries to help refine their player recruitment process. 
When a player is watched live, it's now often a way to confirm that what was seen in the data and the video footage matches how they are currently performing. 
"Data analysis is 1,000 per cent more efficient than traditional scouting, where you've got to drive somewhere or catch a plane, to see someone play for 90 minutes… and then they might not even play, or they'll play in a different position or formation to what you're looking for," Burnley's former technical director Mike Rigg told The Athletic. Scouting has changed for good.
It takes time for scouts to find the right players to recommend as transfer targets. There are several stages to the scouting process and each stage requires particular skills and knowledge. Working with professional analysts, we've put together a series of courses that cover all you need to know about modern scouting and recruitment.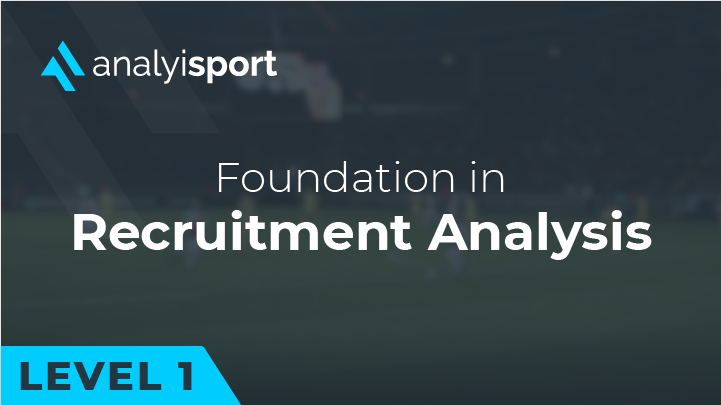 If you're new to scouting, you're going to need a basic introduction to the process. Our Level 1: Foundation in Recruitment Analysis in Football course is a great place to start. It provides an overview of recruitment analysis, explaining what the job involves, the key tools you'll need to use for data analysis (including a detailed look at Wyscout), and shows you how to use video as part of the scouting process. It's the ideal starting point if you're thinking about a career in scouting and want to know more about modern player recruitment.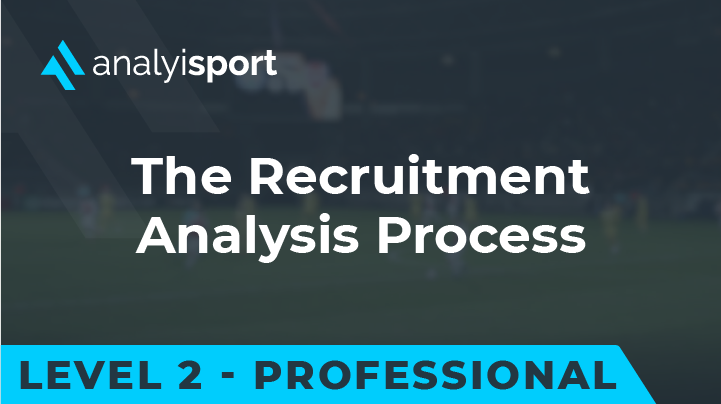 One of the key ways to find the right players in the data, is to construct player profiles. In our module Level 2: The Recruitment Analysis Process in Football, you'll get a detailed look at the process. As well as learning how to quantify the qualities required in a new signing, we'll show you how to use techniques such as benchmarking and weighting to further improve your search. This module gives you the expert skills you need to excel as a professional scout.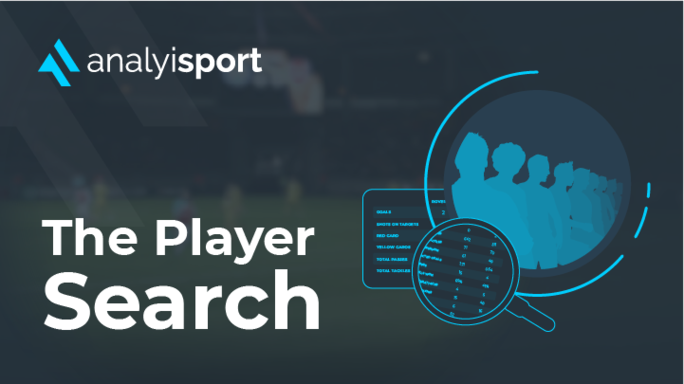 Once you know the basics, you're ready to look at different parts of the process in more detail. The Level 1: The Player Search in Football module teaches you how professional analysts use data to identify potential signings. It looks at the different data providers used in the game and then focuses on one of the most popular of these providers, Wyscout, taking you through the process of searching through the data to find a new centre forward. By the end, you'll know how to comb the data and refine your searches to find the exact type of player you're looking for.
"I can honestly say these were the best online courses I've done by a significant distance. I also spent £6k on a Master's in Performance Analysis, and given my interest solely lied in football, that course taught me a fraction of what your courses did."
What Does A Football Scout Do?
It's the job of a football scout to find and recommend players that the club might want to sign. They do this by watching and analysing the performances of players and producing reports on their strengths and weaknesses. Scouts are a crucial part of the recruitment process. They help the management team to find the new signings needed to take the team to the next level and they identify the up-and-coming young talent who will be the stars of tomorrow.
Scouts not only have to find players with the right level of talent. They also need to make sure that any new players will fit in well with the existing team and suit the tactics that the manager uses. There's no point recommending a direct target man to a manager who likes their team to play a possession-based short-passing style.
To find the right players, scouts and recruitment analysts will create profiles of the type of player the manager wants for each position on the pitch. The profile will focus on the key skills and abilities needed for that role, identifying the relevant performance statistics and calculating the numbers that an appropriate signing should be producing.
Once they have identified the players who are excelling in the right statistics, they then need to take a closer and more in depth look at them. Scouts tend to monitor players over a period of time, rather than just assessing the player by one or two performances. They will watch multiple games, whether in person or via video. This allows the scout to get a better picture of the consistency of the player's performances and gives them a clearer understanding of the player's strong points and flaws in a variety of situations.
When they watch a game, scouts have a specific focus. "As a scout, you're actually watching only one or two players." former Spurs and Liverpool scout Mel Johnson told Planet Football.
The scout then produces a report on the player, assessing their abilities. In the past, these were mostly written reports, but now these reports will often contain data and graphs to illustrate the strengths and weaknesses of the player. They can also contain relevant video footage.
Some scouts travel around a lot and visit various countries. Other scouts focus on a particular league, country or region, becoming experts on the talent available in a particular area. As different leagues have contrasting playing styles, this kind of specialist knowledge can be useful when evaluating players. A scout who has spent a lot of time watching and analysing Dutch football, for example, will have a clearer idea of the skills that stand out in that league and how well such skills will transfer if the player moves to a different country.
The rise of data means that some clubs are now hiring scouts who specialise in particular positions rather than regions. Brighton are one team that now scout in this way, recently hiring Pete Bulmer to scout for centre-backs. Because they are looking at data to help find players, rather than going to match after match, these modern scouts can become experts on what is needed for a particular position. The process is the same though, using a mix of data and watching matches to assess the abilities of a potential signing before producing a report.
AnalyiSport
is the online training hub for football analysts
Our courses are created by expert analysts, to meet the needs of football professionals and students of the game.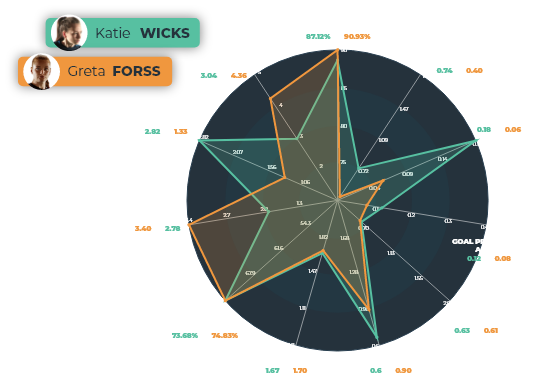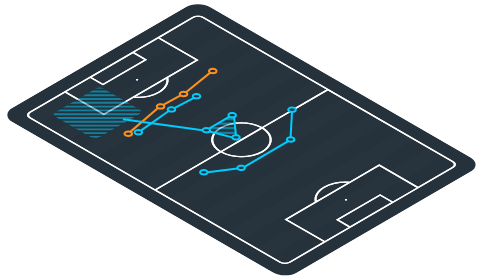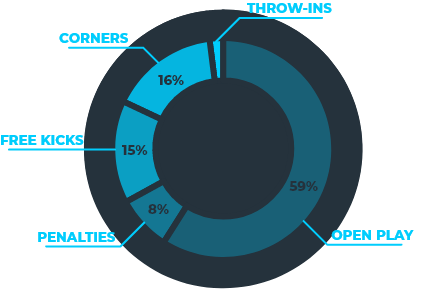 AnalyiSport
is the online training hub for football analysts with award winning courses.
Our courses are CPD Certified and have won awards with Hermes Creative Awards and NYX Awards.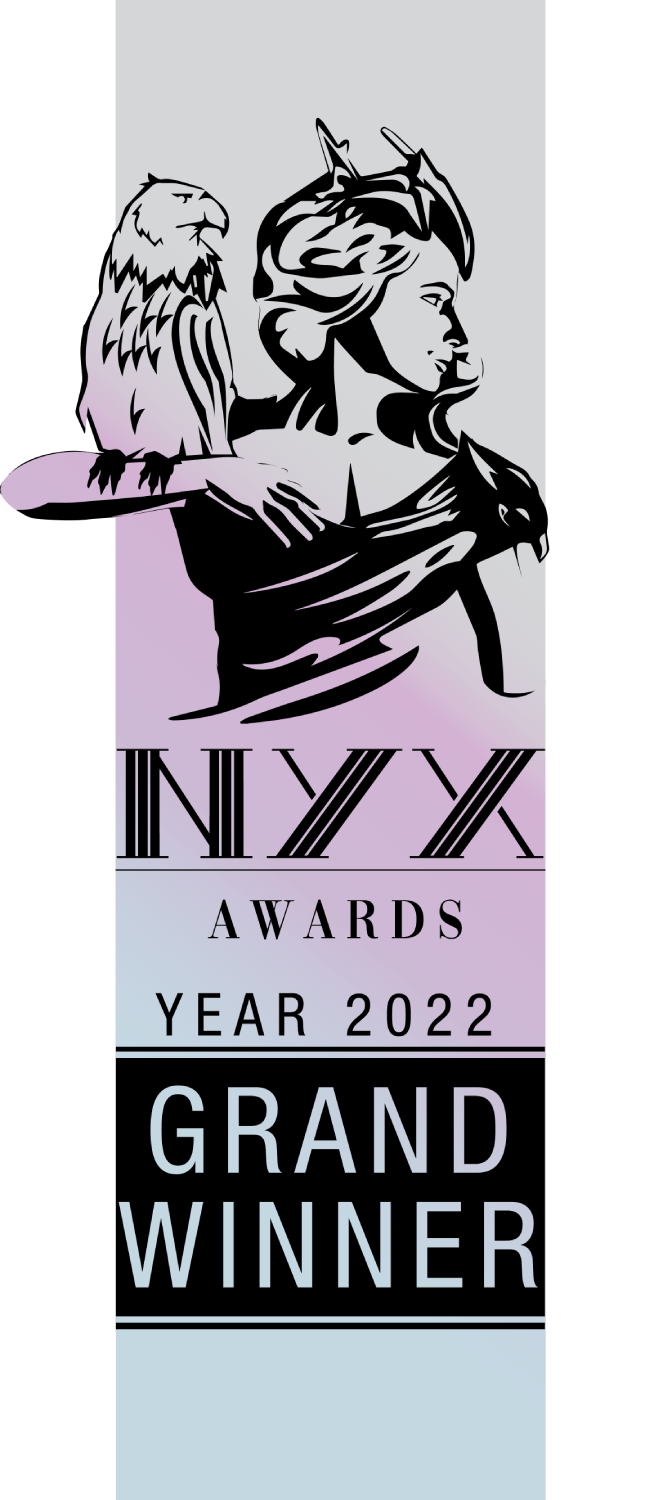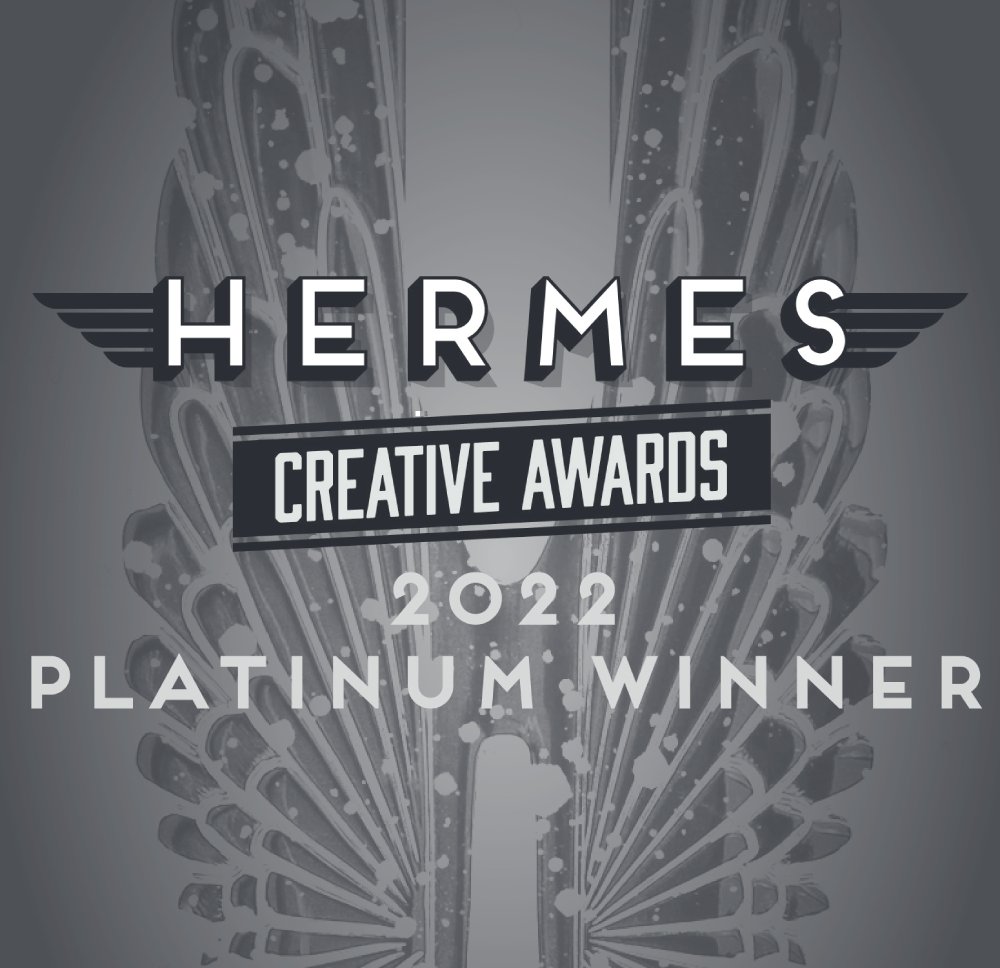 Related Football Scouting Insights
Our team provides news and insights from the cutting edge of football scouting.