The AnalyiSport Learning Pathway
AnalyiSport is for everyone who is passionate about analysis in football. Where are you in your development journey?
Professional Development & Universities
We provide content for analysts wherever they are on their learning journey, supporting experienced pros as well as those just starting out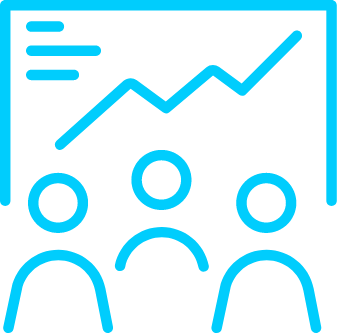 Here are two ways you can use our platform to enhance your offering:
We provide a complete learning pathway for anyone starting or progressing an analysis career. There's no need to create your own program for learner analysts if you don't have one.
It's an ideal way to provide football-related CPD for academy players, or members of a professional association
Learners can work through the courses in a self-guided way, following their interests as they progress from the basics to professional skills.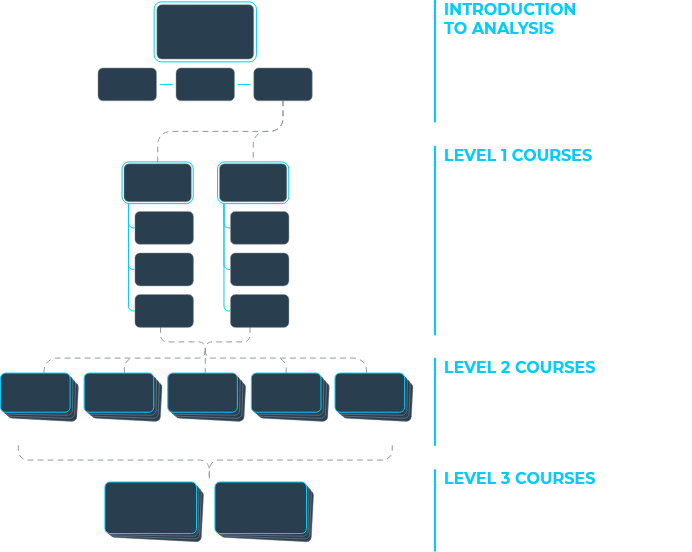 All our courses and modules can be taken as standalones, targeting specific skills and knowledge.
You can direct learners to the content you want them to cover, or let them draw on the platform however they need.
One of our team will be in touch very soon.