AnalyiSport is an award winning education football company. 
Created by expert analysts with experience of working in the top leagues around the world our courses are used worldwide.  
We have been designing online football courses for several years and as experienced learning technologists with a specialism in football we've worked with industry organisations to create up-to-the-minute professional development courses.
Our team has worked in the Premier League, MLS, Championship, La Liga, Serie A and many more. We have a development team with experience of working with FTSE 100 and Fortune 100 companies.
Accredited by CPD UK and available online, to fit your schedule AnalyiSport has been designed by experts for experts.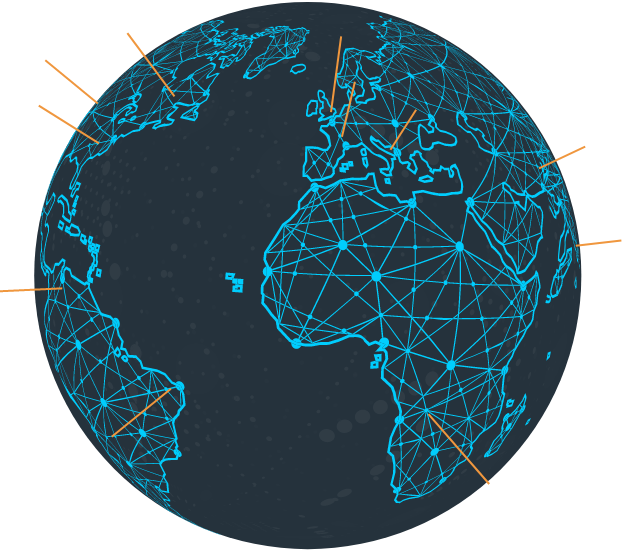 Can't find what you need?
We're always happy to hear from our clients and partners about the content they need.
The current state of play
Our team provides news and insights from the cutting edge of football analysis.